About Us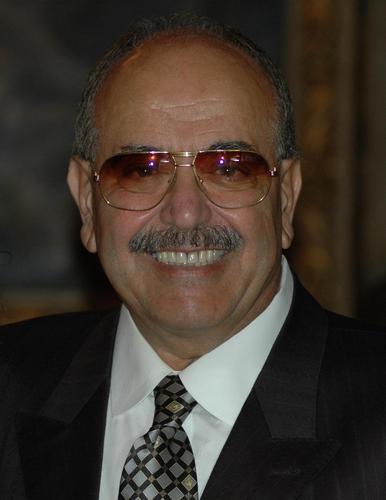 Biography for Stewart S. Fahmy
Stewart S. Fahmy's extensive legal and business background makes him uniquely qualified to mediate, negotiate, provide advice, and represent clients in real estate, commercial, employment, and other matters. He has over 20 years of litigation and transactional practice as an attorney, and over 30 years business experience as an entrepreneur. Stewart has served in Santa Clara County Superior Court as an arbitrator for over six years, and as a Judge Pro Tem for three years.
Stewart teaches real estate negotiations at Harvard University's Graduate School of Design. He is fluent in French and Arabic. For over 15 years, Stewart has hosted the TV show "The Law and You", which explains legal issues to the public.
Experience and Representative Matters
Mediates and represents clients in broad range of matters including real estate, construction defect, employment, commercial, insurance, and personal injury.
Stellar record as a judicial arbitrator and Judge Pro Tem.
Sample matters which have been successfully resolved by Stewart as a mediator, arbitrator, or attorney include:
Multimillion dollar action involving rezoning and mixed-use real estate development
Multimillion dollar lawsuit involving a municipality and a property owner
Multimillion dollar partnership dispute
Employment discrimination cases
Wrongful termination cases
Real property cases involving actions to quiet title, easements
Landlord-tenant disputes
Personal injury cases
Contract and other commercial disputes
Education, Certifications and Background
Stewart obtained his LLM from Golden Gate University, and a JD from Lincoln Law School. He earned a MBA from Pepperdine University, and his BSc from Cairo University. Stewart has been a licensed real estate broker since 1976, and a Certified Commercial Investment Member (CCIM) since 1982. He completed the Advanced Management Development Program (AMDP) in Real Estate at Harvard University, as well as specialized training in mediation and negotiations at Harvard Law School.